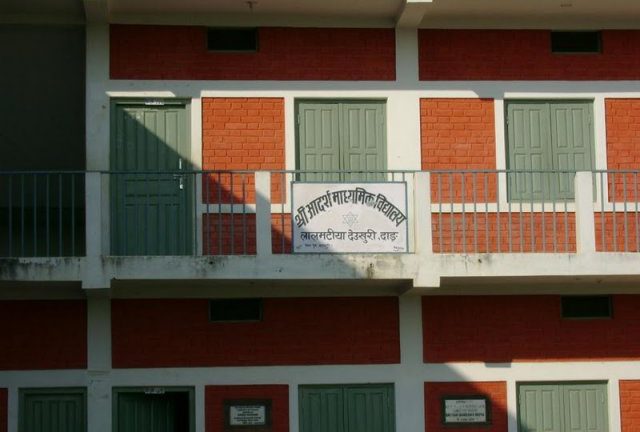 Created Date: July 18, 2007
Author: HeNN
Comment(s): 0
eLibrary in Adarsha HS School, Dang
PROJECT:
Establishment of E-library in Sri Adarsha Higher Secondary School
LOCATION:
Lalmatiya, Dang
PARTNER:
Sri Adarsha Higher Secondary School.
COST:
US$5,228
TIME:
January 2007
PROJECT DESCRIPTION:
When Adarsha Higher Secondary School in Dang approached HeNN with a proposal requesting for course books for the school library and a few computers, along with some other equipment for the school computer lab, HeNN was about to launch its "One District, One E-library," campaign.
This project was accepted by HeNN and it soon became a venture to establish a community based e-library in Dang. The school was provided 8 computers, along with a printer, a scanner and books worth NRs 210,000. The books were handed over to the school on 6th January, 2007.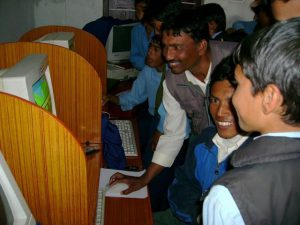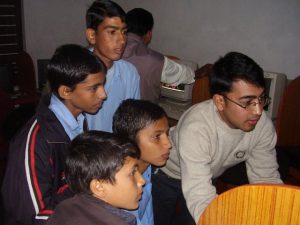 The computers were deployed later by HeNN technical volunteers, who traveled to the project site and set up the e-library. A computer teacher of the school was also trained by the volunteers in Kathmandu so that he could looks after the e-library in the long run.