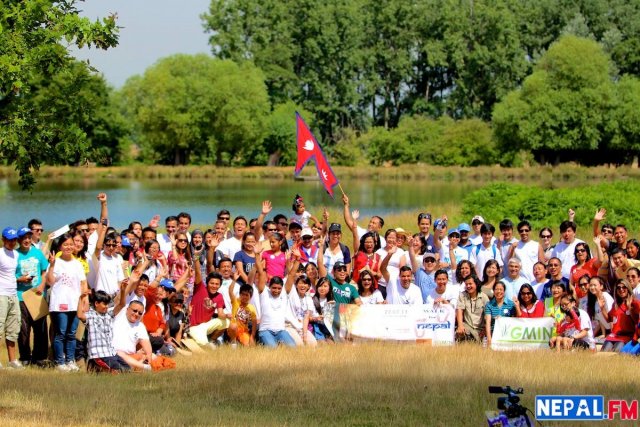 Created Date: July 20, 2014
Author: HeNN
Comment(s): 0
Walk for Nepal, London 2014
'Walk for Nepal' (WfN) – an event that will bring the UK-based Nepali organisations, Nepalese diaspora and friends of Nepal together – is being held at Richmond Royal Park, London on Saturday, 26 July, 2014.
This is the second year that the event is being organised by HELP NEPAL Network with other like-minded organizations in London. 'Walk for Nepal' was organised for the first time in the same park in London last year.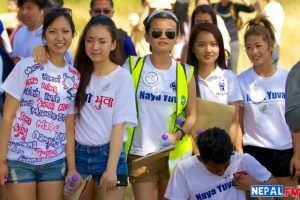 We would like to call upon all our friends and well-wishers to register for the walk by visiting www.walkfornepal.org.
GMIN UK, Live for Change, Nepalese Nurses Association UK and Naya Yuva have joined forces to make this event a grand success.
'Walk for Nepal' is the brainchild of 'Nepal Ko Yuwa' (NKY), a US-based non-profit organisation, that aims to inspire Nepali youths to make a positive and long lasting impact towards individuals and society at large.
The first WfN in London last year brought together more than 100 walkers raising fund for seven different non-profit organisations. The event raised more than 2,500 pounds and the participating organisations received invaluable exposure, along with appreciation from walkers. The WfN team promises to provide the same success to organisations and an exciting walk to walkers this year.