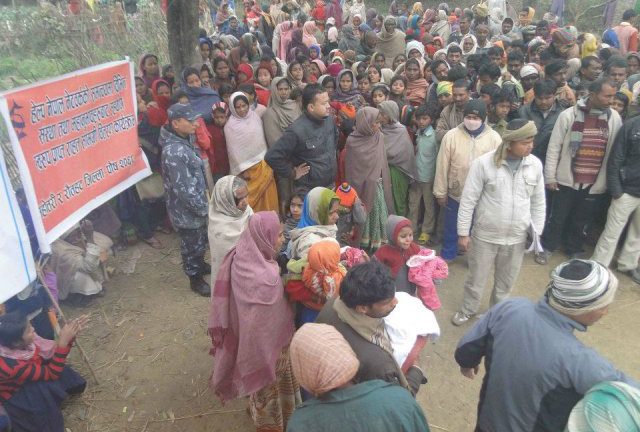 Created Date: July 18, 2012
Author: HeNN
Comment(s): 0
Tarai Clothes Distribution Completed Successfully
Over twenty-thousand pieces of clothes including blankets, shawls, caps and mufflers were distributed to cold-affected population of Tarai region by the HELP NEPAL Network (HNN) – the largest philanthropic network of Nepalis leaving in different parts of the world.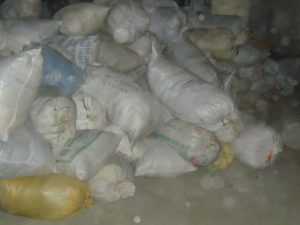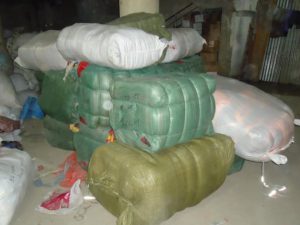 The program built on the success of the facebook campaign launched by HeNN appealing for support to the cold-wave affected people of the southern plains.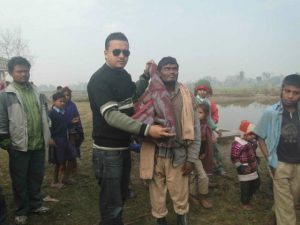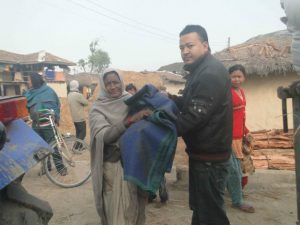 The campaign drew tremendous response with huge number of people coming up with generous support. Hundreds of Nepalis provided clothes while Nepalis living overseas lent their hands with nearly Rs 300,000 of cash support.
HeNN matched the cash support with additional Rs 300,000 from its fund.
The money was used in purchasing 1,400 blankets and shawls; 1,500 mufflers and around 1,200 caps. The delivery to delivery to Rautahat and Mahottari districts was managed by HeNN.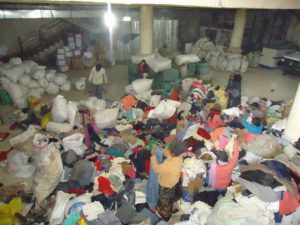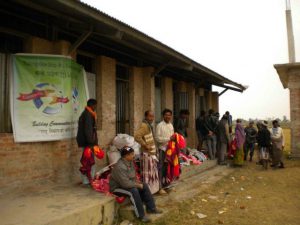 An organization active in Terai region, Sano Paila, supported in the distribution of the delivered clothes.
According to Kanchan Jha, founder and director of Sano Paila, Dumariya VDC – an impoverished village of 600 Dalit families in Rautahat district – and Sihyai VDC – similarly impoverished village of Mahottari district – were chosen for the distribution of clothes.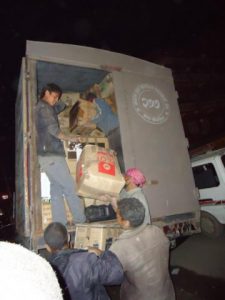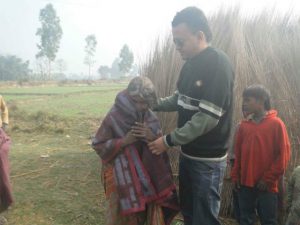 Encouraged by the astounding success of the campaign, Arun Singh Basnet, president of Nepal chapter of HeNN, said: "We were pleasantly surprised by the response we got in last ten days. Even though in recent times the political leaders had driven wedge between Terai and hills, our campaign demonstrated how deep the mutual goodwill continues to subsist among the communities. If citizens continue to take initiatives to resolve their problems, society will definitely witness positive change."
HeNN was established ten years ago with the objective of working in the areas of education, health and emergency relief and in encouraging Nepali individuals and institutions to work in philanthropic activities.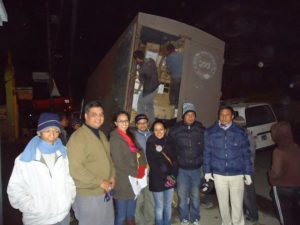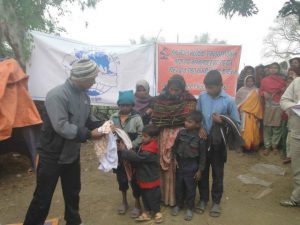 The HeNN has its chapters in 14 countries. It has already carried out over 100 programs on education and health in various villages.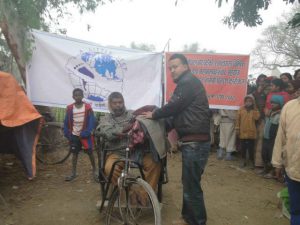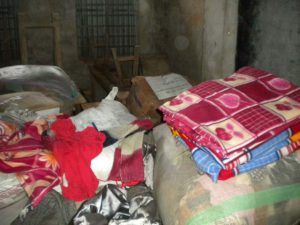 The HeNN has a separate endowment fund for covering administrative expenses. Therefore, not a penny donated for its philanthropic activities will be spent on administrative overheads.