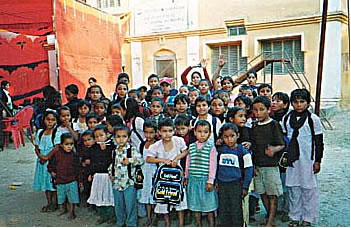 Created Date: July 19, 2004
Author: HeNN
Comment(s): 0
Support to Conflict Impacted Children, Nepalgunj
PROJECT:
Support to Conflict Impacted Children
LOCATION:
Nepalgunj
PARTNER:
Sahara Group, Nepalgunj, Banke district
COST:
£2,000
TIME:
2003 -04
PROJECT DESCRIPTION:
Sahara Group based in Nepalgunj in Banke district has been supporting the children affected by the recent violence in the country. It provides shelter, food, cloths, medical facilities, counseling and education to the children. Local people have been supporting its cause.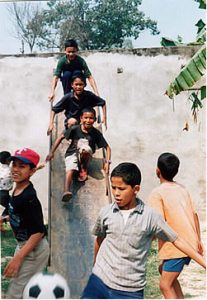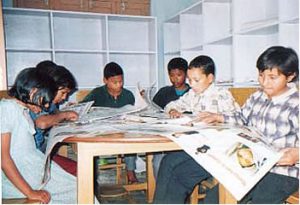 The Group is running an orphanage with over 50 children but always in dire need of resources to provide various facilities to the children.
The Network donated £2,000 to support this noble cause. The support was provided in two installations in 2003 and then in 2004.