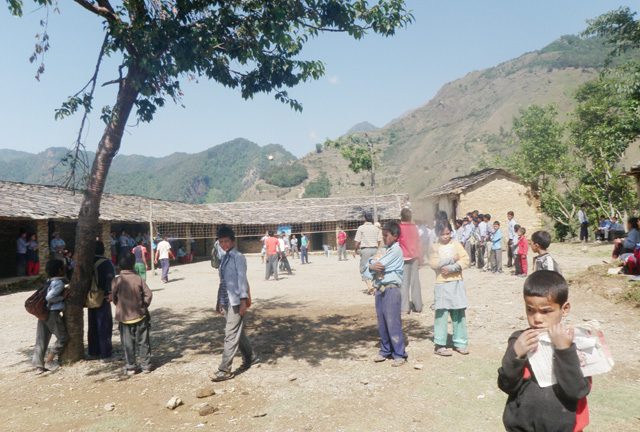 Created Date: July 18, 2012
Author: HeNN
Comment(s): 0
Renovation of Manakot LS School, Bajura
PROJECT:
Renovation of Shree Manakot Lower Secondary School
LOCATION:
Manakot VDC, Bajura
PARTNERS:
Help Nepal Network
Run For Change
School Management Committee
Village Development Committee
Teachers and Guardian
COST:
(USD 1= NRs 71)
Total project cost estimate: USD 12,465.53
HeNN Contribution: USD 6,338.03
GIFT Bajura contribution: USD 1,619.72
VDC contribution: USD 1,056.34
Village Community: USD 2,672.38
School contribution: USD 492.96
TIME:
December 2010- January 2012
PROJECT DESCRIPTION:
Shree Manakot Lower Secondary School was established in 2007 with the support of local social workers, intellectuals and the school management committee. Due to increasing number of students, the school lacks an adequate number of classrooms.
The school approached HeNN to construct two additional rooms and to provide the furniture. HeNN provided USD 6338.03/- in three installments. The first installment of USD 2112.68/- was handed to the school on 27 December 2010.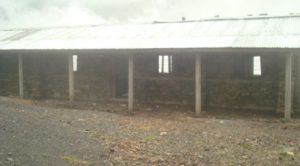 The construction work is completed now. The completion work includes roofing, placing doors and windows as well as plastering the floors. The classes are smoothly running now.
Members of "Run for Change" (www.runforchangenepal.com) who took part in the British 10 K Run had sponsored the renovation of the school.