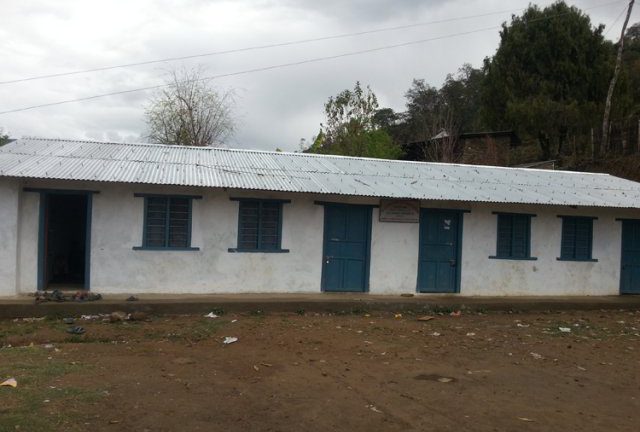 Created Date: July 18, 2013
Author: HeNN
Comment(s): 0
Building Construction of Janta Secondary School, Sankhuwasabha
Project:
Reconstruction of school building in Sankhuwasabha
Location:
Mawadin -1, Sankhuwasabha
Partners:
HeNN
Youth Club Network
VDC
Local Community
Cost:
NRs 484,745
Time:
2014/15
Project Description:
Shree Janata Secondary School located in Mawadin VDC, ward no 1, Sankhuwasabha was established in 1952. The school consists of 350 students with 12 teachers.
Due to lack of resources, the school building was in poor shape and it was running into difficulty in enrolling students. HeNN is much thankful to Ms. Sworupa Khadka of HeNN USA for raising the fund for the reconstruction of the school by running marathon.
The HeNN was able to provide nearly half a million rupees for the reconstruction efforts in which the local community, clubs and VDC also contributed immensely. With the joint partnership, the school was able to construct 4 rooms.