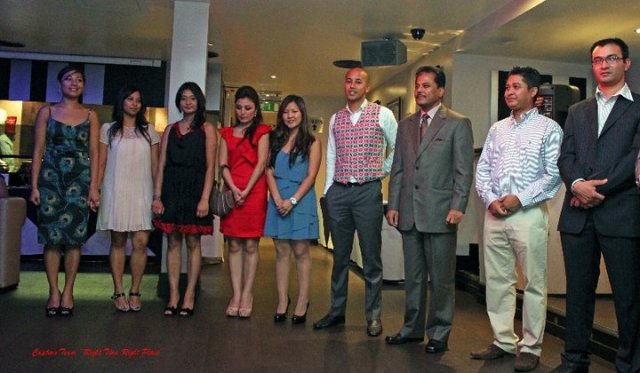 Created Date: October 02, 2010
Author: HeNN
Comment(s): 0
Nepali Youths Party and Run to Build Schools
Message from RUN FOR CHANGE
We at Run for Change Nepal (RFCN) are very pleased to inform our supporters that the 1st October 2010, Charity Event was a great success.
It resulted with us increasing the awareness of our cause amongst Nepali and non-Nepali public as well as achieving net profit of £1,100 towards our target. We definitely came together as a team and projected our team in a very positive light. We were delighted to have the Nepali Ambassador – His Excellency Dr Suresh Chandra Chalise as the special guest.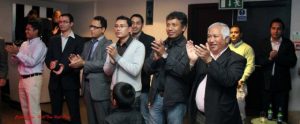 The participation of all performers, the assets of our Nepali community – Bivek Shrestha, Sharmila Bardewa, Nattu Shah, Mr KC and MTV's star DJ Rahul were a great attraction at our event.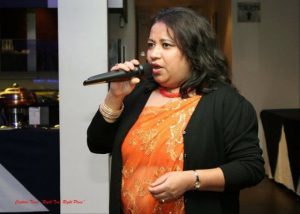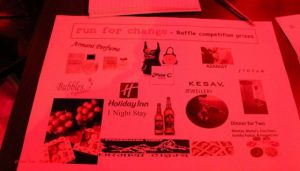 The venue at the Clay Oven Lounge with exquisite food, unique Shisha lounge and friendly staff also played vital role to make this event a great success. The generous raffle donors also helped create a stir and allowed us to hand out many prizes.
This is the 3rd year of our participation in the British 10K London Run to raise funds to help various Help Nepal Network (HeNN) projects in rural Nepal.In 2008, we raised £2,500 for a Heath Post in Khanigaun, Parbat. In 2009, we raise £4,000 to re-build a new school in Bahaundanda village, Jhapa.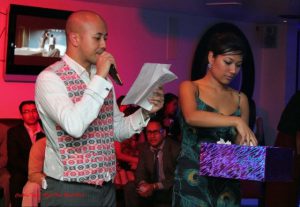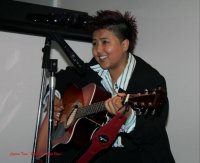 This year our target of £10,834 is to build three schools in Bajura, Morang and Sindhupalchowk villages. At present, our total raised has reached £8,500. We are now excited at coming very close to our set target. In addition to the event attendees, we must also thank everyone for their donation and sponsorships pre and post 10K London run.
Finally, we are proud that our running team has grown in these short years. We are committed to continuing our partnership with registered charities like HeNN, to keep up our fund raising efforts well into the future for our motherland.
Run For Change Team
Please visit or recommend your friends and family to visit www.justgiving.com/runforchange2010 to donate towards this year's project.
Please see www.runforchangenepal.com for further details and contact us info@runforchangenepal.com with your thoughts.