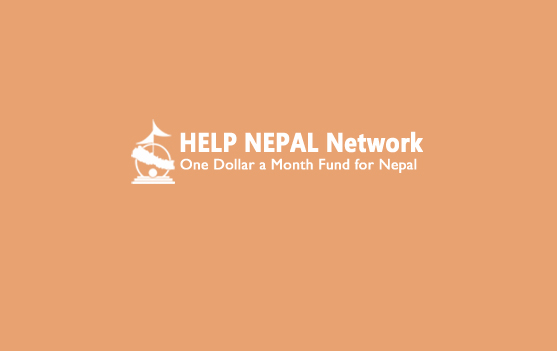 Created Date: July 18, 2001
Author: HeNN
Comment(s): 0
Nepali Donates US$ 2,000 to HeNN
Nepal's Honorary Consul to Belarus and a leading businessman in this former Soviet Republic, Dr Upendra Mahato, has donated US$ 2,000 to HELP NEPAL Network.
Dr Mahato, impressed by the Network's emphasis on encouraging Nepalese around the world to contribute to Nepal, has also decided to work as its Chief Co-ordinator in the former Soviet Republics.
The Network thinks that Dr Mahato's generous gesture is a major step forward in its campaign. Dr Mahato would like to see part of his donation used to legally set up HELP NEPAL as a registered charity so that it could benefit from its registered status which carries a lot of importance in the UK.
HELP NEPAL Network expresses sincere gratitude to Dr Mahato for his generosity and welcomes him into the Network.