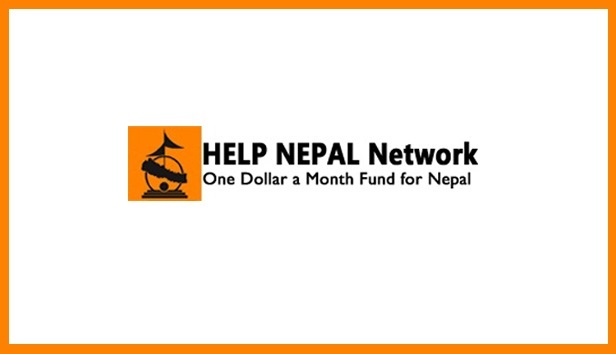 Created Date: November 25, 2016
Author: HELP NEPAL Network
Comment(s): 0
Construction of Nepal Pestalozzi Village, Kaski
HELP NEPAL Network signed a Memorandum of Understanding (MoU) with Nepal Pestalozzi Foundation on April 6, 2016 promising financial support of NRs. 7,00,000/- (Seven lakh rupees only) for the construction of Nepal Pestalozzi Village, a residential children's village, to be built on the land belonging to Ratna Primary School of Pokhara Lekhnath Metropolitan City, Kaski.
Nepal Pestalozzi Foundation (NPF), one of the Pestalozzi organizations running under Pestalozzi World network, provides scholarships to students from underprivileged families and is currently supporting more than 250 students from grade six to 12. NPF has also been supporting Ratna Primary School, particularly with school uniform and lunch for their kindergarten students, along with two English medium teachers, furniture and regular repair and maintenance of the school infrastructure.
The Children's Village will accommodate around 100 selected children from different parts of the country and will also include a Pestalozzi Centre for vocational trainings such as carpentry, knitting, wiring, wielding, etc.
NPF also utilized the funds provided by HeNN to improve the school infrastructure. Ratna Primary School was on the merger list due to its low enrollment rate but the merge was avoided by improving the school infrastructure and therefore, encouraging enrollment among students.
NPF is currently building child-friendly toilets in the school and has already installed new roofing and child-friendly furniture in classrooms. A 20,000 liter underground water tank and two septic tanks were also built.
Funds are disbursed in three installments and the second phase of the project has been completed.