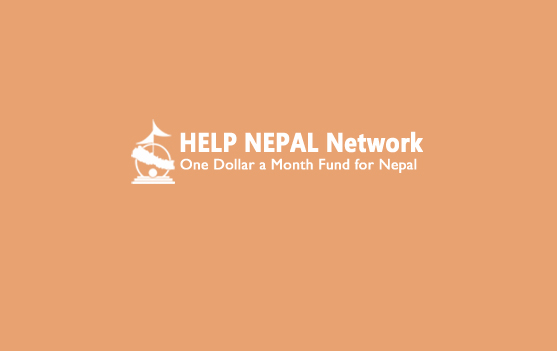 Created Date: August 08, 2003
Author: HeNN
Comment(s): 0
Mother and Motherland…, Spotlight weekly
Source: Spotlight weekly, Kathmandu, 01-08 August 2003
As an increasing number of Nepalese live and work around the world, the UK-based charity emerges as a model.
By A Correspondent
Dozens of Nepalese youths, and some middle-aged people, were swinging in full as the popular Nepali song, Wari Jamuna Pari Jamuna, was being played in full-volume at the Doreen Bazel hall at Camden, London on Saturday, July 19. The occasion was the annual fund-raising dinner of the Help Nepal Network (HeNN), a UK-based charity of Nepalese living in different parts of the world.
Over 1,200 pounds (nearly Rs 140,000) were raised during the event, which included a donation of £695.00 by Anil Thapa, a Nepali student. Thapa raised the amount by participating in the British 10K open road race campaign early this month. He handed over the sum to HeNN during the gala event.
Since its launch in September 1999, HELP NEPAL Network (with presence in Austria, Australia, Belarus, Belgium, Finland, Italy, Nepal, New Zealand, UK, and USA) has raised over £23,000 so far. Over 175 regular contributions to the value of just over £300 per month are also in place.
The money raised through a simple scheme of "One Pound a Month," mostly by the Nepalese for the Nepalese, has been spent mainly in the areas of health and education. The projects successfully completed by HeNN so far include construction of a primary schools at Latamatia, Dang, Bijayanagar, Pyuthan, support to construct classrooms at Chanaute Primary School in Parbat district, support to construct a library at Dunai, Dolpa, support to conduct eye treatment camp at Kapan, Kathmandu and support to launch Hepatitis B vaccination program at a school in Pashupati, Kathmandu. HeNN also collected medical equipment worth about £1,500 from a hospital in London and arranged its distribution in Nepal in 2001.
HeNN is now supporting SAHARA, a Nepalgunj-based NGO, to run educational and rehabilitation program for children who turned orphans during the Maoist violence. It is also supporting to construct a health post in the remote Mugu district. There are instances when†local partners and communities contributed more, in terms of money or voluntary labor, than that actually provided by HeNN to complete the projects.
"Over the years, Hepal Nepal Network has emerged as an organization committed for the upliftment of Nepal and Nepalese," said Julie Basnet, Social Secretary of the HeNN. "At the same time, it is also working as a network among Nepalese diaspora sustaining their nationalistic feelings and uniting them for a good cause.
Shaligram Aryal, a UK-based Nepali journalist and student said, "It's a good opportunity for all of us. It makes us proud when we are able to contribute to our motherland in whatever small way possible."