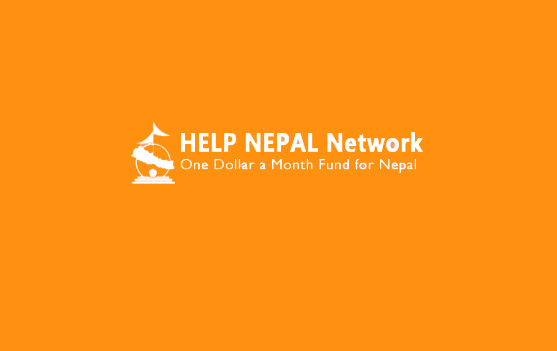 Created Date: May 02, 2015
Author: HeNN
Comment(s): 0
HeNN's Earthquake Relief Effort Update (May 2, 2015)
Dear Help Nepal Network members and supporters worldwide,
As of now, we have raised approximately US $265,000 in HNN's Earthquake Relief Fund (based on fundraising in the United States, United Kingdom and Australia).
Our Nepal team has set up a Communication and Coordination Center in Sanepa, KTM at the offices of Project A. We have a dozen volunteers stationed there who manage all communications and coordination efforts. If you have any inquiries, please contact Roshendra Khadka (mobile phone: +977-9851166111, Email: roshendra@gmail.com) who is stationed at the Communications and Coordination Center.
Separately, we have a 6-person operations team running our relief efforts out of Chabahil, KTM. The effort is led by Arun Singh Basnet (mobile phone: +977-9851070860, Email: arunsinghbasnet@gmail.com).
Activity report for Friday, May 1st — our team deployed the following relief materials:
1. Sanitation supplies, Jeevanjal (electrolytes) and tents. Sipaghat, Sindhupalchwok. In partnership with Indrawati Sewa Samiti.
2. Tents, sanitation materials and medicine. Sunakoti, Nuwakot. Led by our volunteer Ashish Ghale.
3. Tents, sanitation materials and medicine. Thanapati, Charaute, and Naikaap, Sindhupalchowk. In partnership with volunteers from the local youth association.
4. 100 sacks of rice, tents, 2 sacks of salt. Kalyaanpur, Nuwakot. In coordination with the local Aama samuha.
5. Sanitation materials (Phenyl, sanitary masks, etc.). Naya Gaun, Theupur, Kavre. In coordination with the local Aama samuha.
6. Sanitation supplies and medicine. Rani Pauwa, Nuwakot. Executed by our volunteers from Teaching Hospital, Maharajgunj.
7. Food (100 sacks of rice, 5 quintal lentils, 10 sacks of salt), 300 liters of oil, sanitation supplies and first aid medication. Ralaye, Bihawar, Kavrepalanchowk. In partnership with Paila Foundation.
8. Sanitation supplies. Pangetaar, Mankha, Ramche, Sindhupalchowk. In collaboration with a local youth volunteer group.
9. Sanitation, food materials, tent, medicine. Bhote Chaur, Sindhupalchwok. In collaboration with Manoj Dhimal of Force Nepal.
10. 175 tents and 300 cases of water in Sindhupalchowk and Nuwakot. Executed by our volunteers from Project A.
The focus of our initiatives in Nepal continues to be emergency relief. Our team reports that there is a strong spirit of collaboration and hard work among volunteers and other organizations on the ground.
We continue to be extremely grateful for everyone's support. If you have any suggestions, please let us know.
Thank you.
On behalf of HELP NEPAL Network,
Abhaya Shrestha