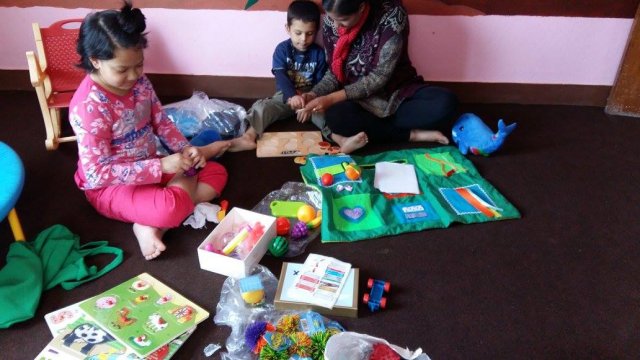 Created Date: July 17, 2017
Author: HeNN
Comment(s): 0
HeNN donates toys to autistic children
HELP NEPAL Network (HeNN) UK chapter has donated toys, swings and other items to the Centre for Children with Autism in Kathmandu.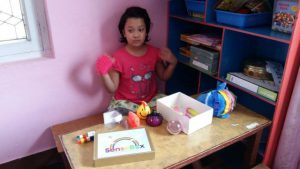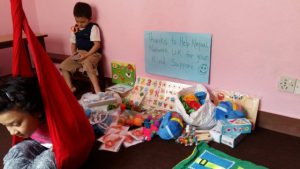 Elina Bajracharya Tuladhar of the organisation, Friends of Parents of Children with Autism, is running the Center with the help from her friends and well-wishers.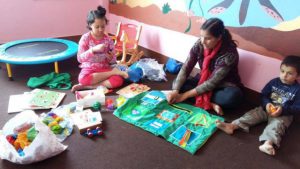 We wouldlike to thank Manyabar Thapa for donating £500.00 to buy the toys and also to the Kathmandu Corner, London for sending the cargo to Nepal at discounted rates.