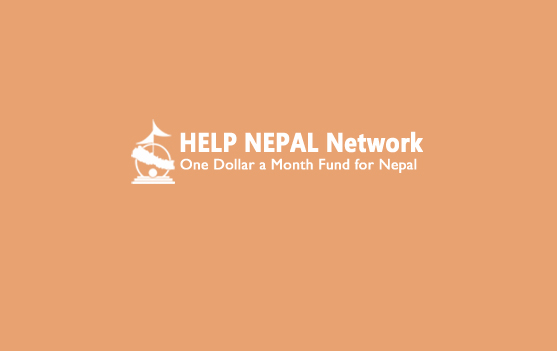 Created Date: July 29, 2004
Author: HeNN
Comment(s): 0
Health Walker, Nepali Times weekly
Source: Nepali Times weekly, Kathmandu, 23-29 July, 2004
Health walker Walking 3,000km, at up to 20km a day, sounds like a gruelling fitness regime, but 39-year-old Londoner Stephen Watkins has more than his own health in mind.
His trip, which starts in Ladakh, then passing through Nepal and Darjeeling to finally cool off in Gangtok, Sikkim, is sponsored, and all proceeds go to a remote health post in the village of Murma in Mugu.
The health post was set up by the Help Nepal Network, which Watkins (right) decided to support after reading about it in a London paper. Watkins has been in the region before.
Trekking in Ladakh three years ago got him detained by the Indian Army on suspicion of being first an escaped prisoner then a spy, a misconception fuelled by the fact that he couldn't tell them who the England cricket captain was.
Despite the hard walk and the challenges he's sure to face, Watkins says, "The fact that I'm helping raise money for charity will be an extra incentive when my legs start to wobble on those steep hills."
The whole trip, starting at the end of July, is expected to take up to five months, with Watkins passing through Kathmandu in September. Updates on 'The Hike' and information on the health post are at www.helpnepal.net.