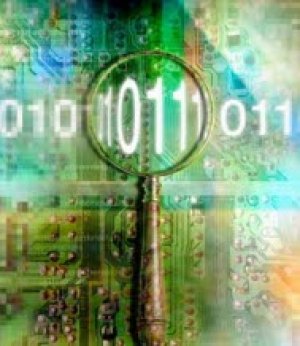 Created Date: November 25, 2010
Author: HeNN
Comment(s): 0
Diyaalo Designs New HeNN Website For Free
Kathmandu, 25 Nov 2010: HELP NEPAL Network's website, www.helpnepal.net was being hosted free of cost by a Kathmandu based IT company, ITNTI (http://www.itnti.com/), for several years. Now, another Kathmandu-based IT company, Diyaalo Technologies (http://www.diyaalo.com/), has designed the new website of HELP NEPAL Network free of cost.
A web design expert told HeNN that the kind of website it has been designed and the kind of support it needs from the developer would have cost around NRs 150,000 (around USD 2,000).
Chief Technology Officer of Diyaalo, Jwalanta Shrestha, who has been a long-time volunteer of HeNN and has played a key role in HeNN's E-library campaign, spent significant amount of time with HeNN members to design the site.
HeNN is extremely thankful to Shrestha in particular and Diyaalo in general.
Diyaalo Profile:
Diyaalo helps individuals and businesses derive meaning out of their operations.
We provide the appropriate solutions to your businesses' varying needs and help you manage your information, knowledge-infrastructure and technologies in ways that best bring you nearer to your goals.
Our solutions include such products and services which integrate robust tools and innovative applications with network-aware design and reliable content.
Our team comprises of accomplished professionals who have gained meaningful insights in their domains of expertise.
We understand the aspirations and constraints of businesses and the promises today's technology holds for them. In short we call it Knowledge Engineering.