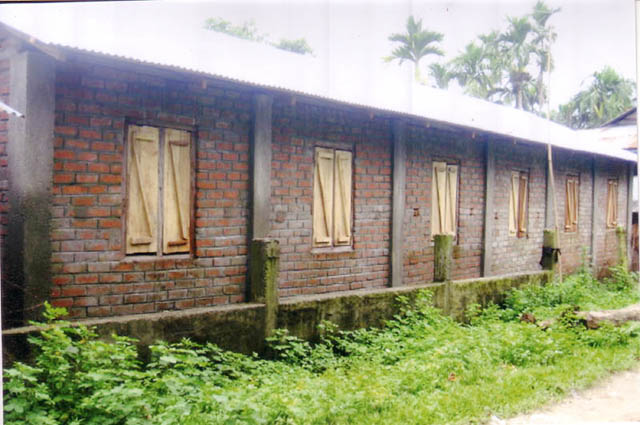 Created Date: July 18, 2010
Author: HeNN
Comment(s): 0
Building Construction of Devi Primary School, Jhapa
PROJECT:
Building Construction of Devi Primary School
LOCATION:
Bahundagi, Jhapa
PARTNER:
School Management Committee
Bahundagi VDC
Community Forest
COST:
HeNN Contribution USD 5,714
Bahundangi Village Committee USD 678
Community Forestry Group USD 1,428
Local Community USD 2,477
Total Cost USD 10,300
TIME:
August 2010
PROJECT DESCRIPTION:
Shree Devi Primary School was established in 1969. The school building was constructed with mud and stone.
It was in a really poor state when the school approached HeN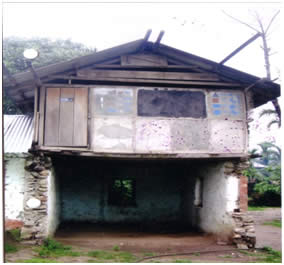 N for support (see pictures on the right).
After studying the proposal, HeNN decided to provide financial help to construct the new building. The amount was provided in three phases. All the amount donated to the school was raised by the "Run for Change", a London based group of enthusiastic Nepal lovers who run marathon every year to raise funds for HeNN's projects.
The support was used to entirely re-construct the school building (see the pictures below).
HeNN donation was instrumental in encouraging the local authorities and communities towards contributing their bit for the construction costs.