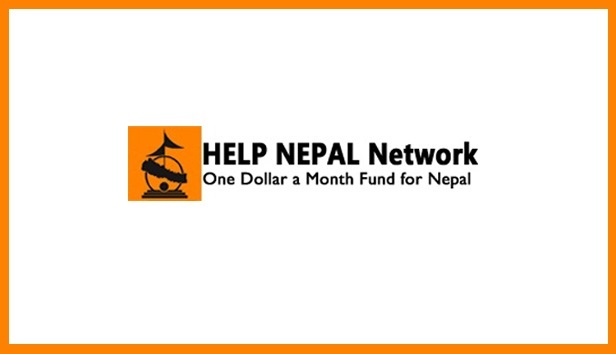 Created Date: December 18, 2016
Author: HeNN
Comment(s): 0
Classroom Reconstruction at Juke Secondary School, Dolakha
Project: Classroom reconstruction at Shree Juke Secondary School
Location: Bhedpu-8, Dolakha
Date: December 2016
Cost: NRs. 30,000/- (Thirty lakh rupees only)
Shree Juke Secondary School was established in 1980 as a primary school and later upgraded to lower secondary and secondary level. The school has 350 students and employs 15 teachers.
All seven school buildings were completely destroyed in the 2015 earthquake resulting in increased dropout rates- the total number of students went down from 350 to 200 after the earthquake. The dilapidated school block was being used to run classes despite visible effects of old age and earthquake damage. With other secondary schools as far as 5 kilometers away, local children urgently needed a safe learning environment.
The most important focus of this reconstruction project is to encourage students to return to school. The Whiskey Exchange, UK offered to provide financial support for the reconstruction of a four-room school block and the project is currently in its second phase.