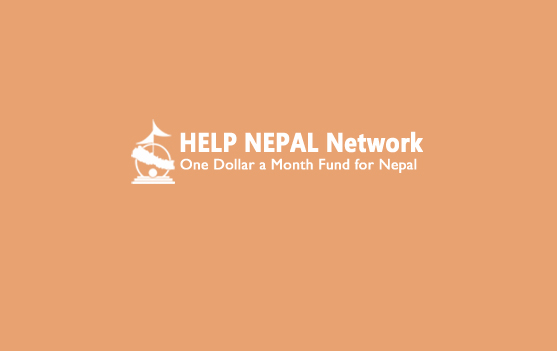 Created Date: January 14, 2001
Author: HeNN
Comment(s): 0
Charity Dinner in Support of HeNN
Three active members of the Nepalese community in London, Miss Julie Basnet, Mr Prakash Bhattarai and Samip Hangbang 'Jarjar' organised a 'get together with a purpose' in support of HELP NEPAL Network on 14th January, 2001 raising about £500 for the fund.
The dance and dinner party, organised at a Nepalese restaurant Pooja Cottage, in northwest London, was attended by around 80 Nepalese youths and a few British.
Sapan Rai, the famous Nepali singer in London who has recently produced a Nepali album, Millennium Saugat, entertained the guests with his own and other Nepali and English dance numbers.
Nalina Chitrakar, also a well known pop singer in Nepal who was in London for a show of her own, attended the party and sang some of her hit songs from the CD, Nalina.
HeNN expresses special thanks to the organisers and Sapan Rai, who always provides free entertainment to support Nepalese charity programmes in London.
Though all of the three organisers are involved in HeNN, the 'get together with a purpose' was arranged in their personal capacity. The Network as a group is planning to organise a grand fund raising gala in the near future.