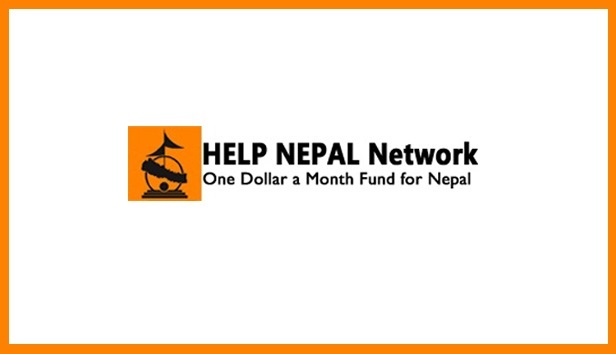 Created Date: August 05, 2016
Author: HELP NEPAL Network
Comment(s): 0
Building Construction of Parbati Secondary School, Bajura
HELP NEPAL Network signed a Memorandum of Understanding (MoU) with Parbati Secondary School in August 2015 promising a financial support of NRs. 5,55,688/- (Five lakh fifty five thousand six hundred and eighty eight rupees only) for the construction os a three-room building.
Parbati Secondary School of Chatara-8, Bajura, was established in 1977 as a primary school was later upgraded to lower secondary and secondary school in 2000 and 2009 respectively. The school has 220 students up to grade eight.
The school is aiming to upgrade to higher secondary level and approached HeNN to construct adequate infrastructure. Fund was disbursed in three installments and the project was completed in 2016.