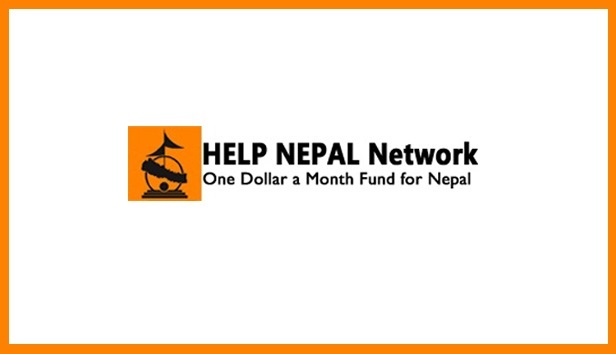 Created Date: April 18, 2017
Author: HeNN
Comment(s): 0
Building construction of Little Buddha Primary School, Kavre
Project: Two-room building construction of Little Buddha Primary School
Location: Majhifeda-1, Kavre
Date: April 2016
Cost: NRs. 12,00,000/- (Twelve lakh rupees only)
Shree Little Buddha Primary School, Kavre was established in 2011 as a community school with generous donations from the locals. The school has 50 students and two teachers. No permanent teacher has been assigned by the government yet. Teacher salaries are paid for by the school management committee.
Located in a predominantly Tamang and Dalit community, the school caters to 46 children from 75 households including other students from neighboring settlements.
The school building built with mud and stones, was completely destroyed in the 2015 earthquake.
The school continued to conduct classes in temporary shelters. The existing mud walls, floors and zinc sheet-roofs are repeatedly damaged by rain. Flooding is also common during monsoon. Weather conditions are quite disruptive for the students. Around 40-50 students are often crammed into a single classroom that was built to accommodate not more than 20 students.
The school approached HeNN and with financial support from the Nepalese Community Nagoya (NCN), Japan, the construction of a two-room school buiding is ongoing.