Created Date: October 05, 2011
Author: HeNN
Comment(s): 0
Anish, Kshitij Running Half Marathon for HeNN
Two men running the Westchester Half Marathon in New York to support HELP NEPAL Network.
Two Nepali professionals, Kshitij Prasai and Anish Sharma, are running the Westchester Half Marathon on October 9th, 2011 to raise funds for the Help Nepal Network (www.helpnepal.net).
Help Nepal Network is a registered 501(c)(3) not-for-profit entity in the US dedicated to help underprivileged communities in rural Nepal. The organization is operated by a group of highly dedicated volunteers in fourteen countries around the world. Funds raised from events such as these are channeled towards building educational and health care facilities including schools, libraries and health posts.
Who are the runners?
Our two runners, who are also cousins, reside in New York City. Kshitij Prasai works as a Database Administrator at OpenLink Financial in Uniondale, New York. He has a Master's degree in Computer Science from Syracuse University, NY. Kshitiz almost lost his foot at an accident in 2006 and feels extremely blessed to have recovered from it and running for a cause like HELP NEPAL Network has special meaning for him. Support Kshitij.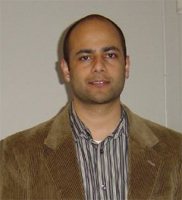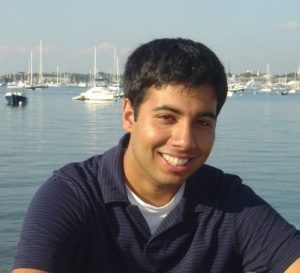 Anish Sharma works as a Design Engineer at Lilker Associates in NYC. He has a Bachelor's degree in Mechanical Engineering from Polytechnic Institute of NYU in Brooklyn, NY. Anish is interested in reading and basketball. Support Anish.
How to Donate?
Please support these committed runners with our secure online contribution website.
You can also support them using your Paypal account. Donate Now using Paypal.
Please check with your employer to see if they match your contributions towards a registered non-profit organization.
Many thanks,
Help Nepal Network, USA